Heart disease is New Zealand's biggest killer and we need your help to fight against it. Last year heart disease killed more than 6,000 New Zealanders. That's the equivalent of approximately half the number of people who took part in the 2016 ASB Auckland Marathon.
Become a Heart Foundation Heart Racer for the 2017 ASB Auckland Marathon and you'll be helping to fund cutting-edge heart research, specialist training for cardiologists, as well as education and prevention programmes.
Benefits
As a Heart Racer, you'll receive support via phone and email, a quality dryfit Heart Racer t-shirt, a training guide, regular eNewsletters with running, nutrition and fundraising tips, and you can also attend a training workshop.
Post-race, you and two friends or family members are invited to a complimentary heart healthy BBQ after which you can have a free well deserved massage.
So sign up today to raise much needed funds for the Heart Foundation. Thousands of Kiwi lives depend on it.

What we have achieved
14
Fundraisers
1
Teams
0
KM Trained
0
Hours Trained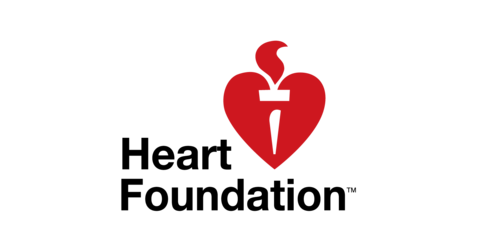 Fundraising Leaderboard
APPLY FOR A FREE ENTRY
Fundraising is easy because we walk with you every step of the way, with fundraising hints and tips to ensure you hit your target.
If you would like to apply for a free entry, simply fill out our easy application form, but hurry as it's first come, first served.
YES! I WOULD LIKE A FREE ENTRY